Entertainment
Our events are designed to help you discover the local culture. We do so by guiding you to new places, tasting the local foods and beverages and helping you meet new people.

Regardless if you're an introvert or an extrovert, if you're travelling alone or with a group of friends - we've come up with a varied list of activities and events that will give you opportunities to make lasting relationships during your stay here at Luma Terra.
LIVE GUITAR CONCERT - September 12th since 19:30 - admission free of charge !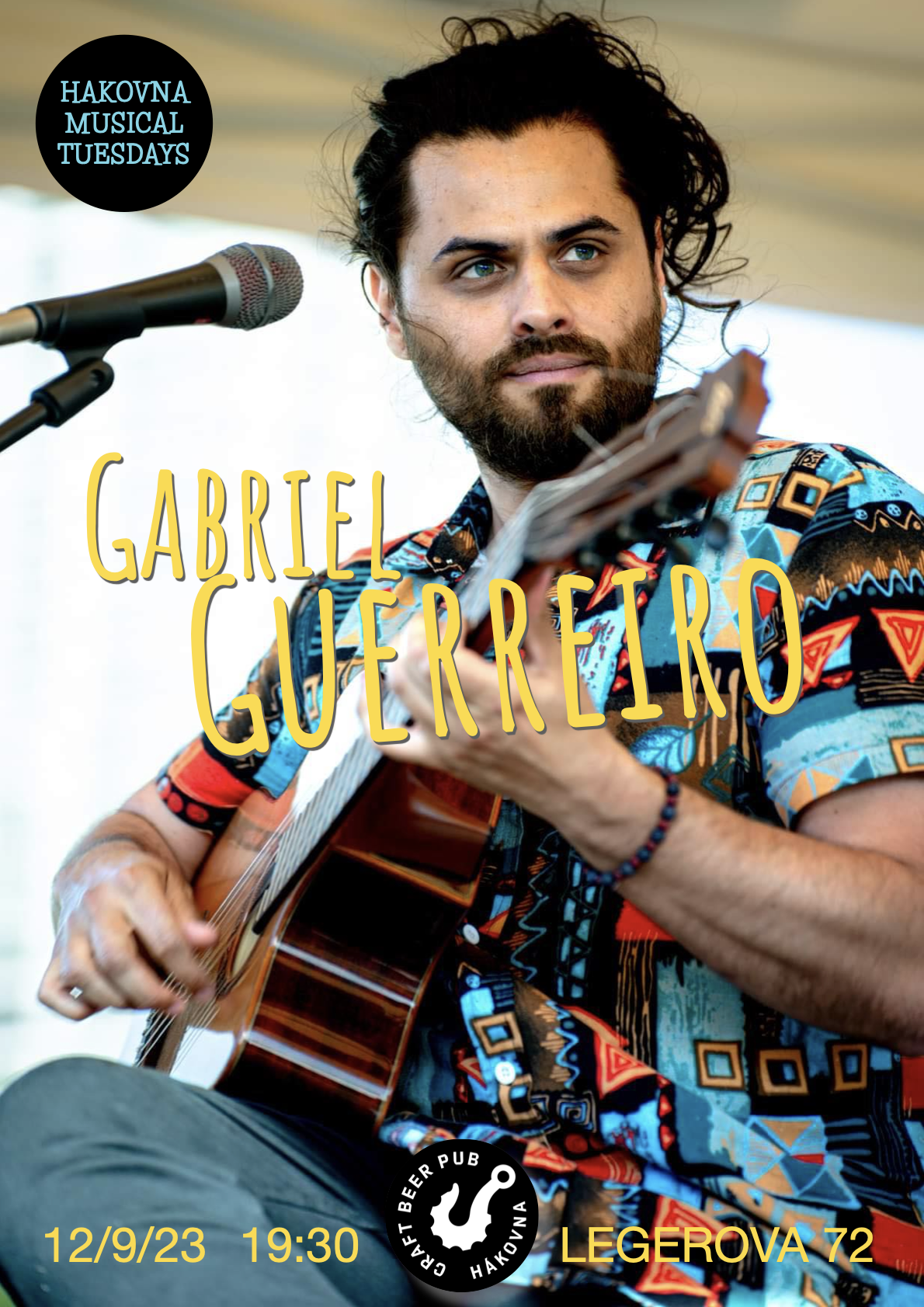 We're working hard on setting up events to enrich your experience! Stay tuned for more information.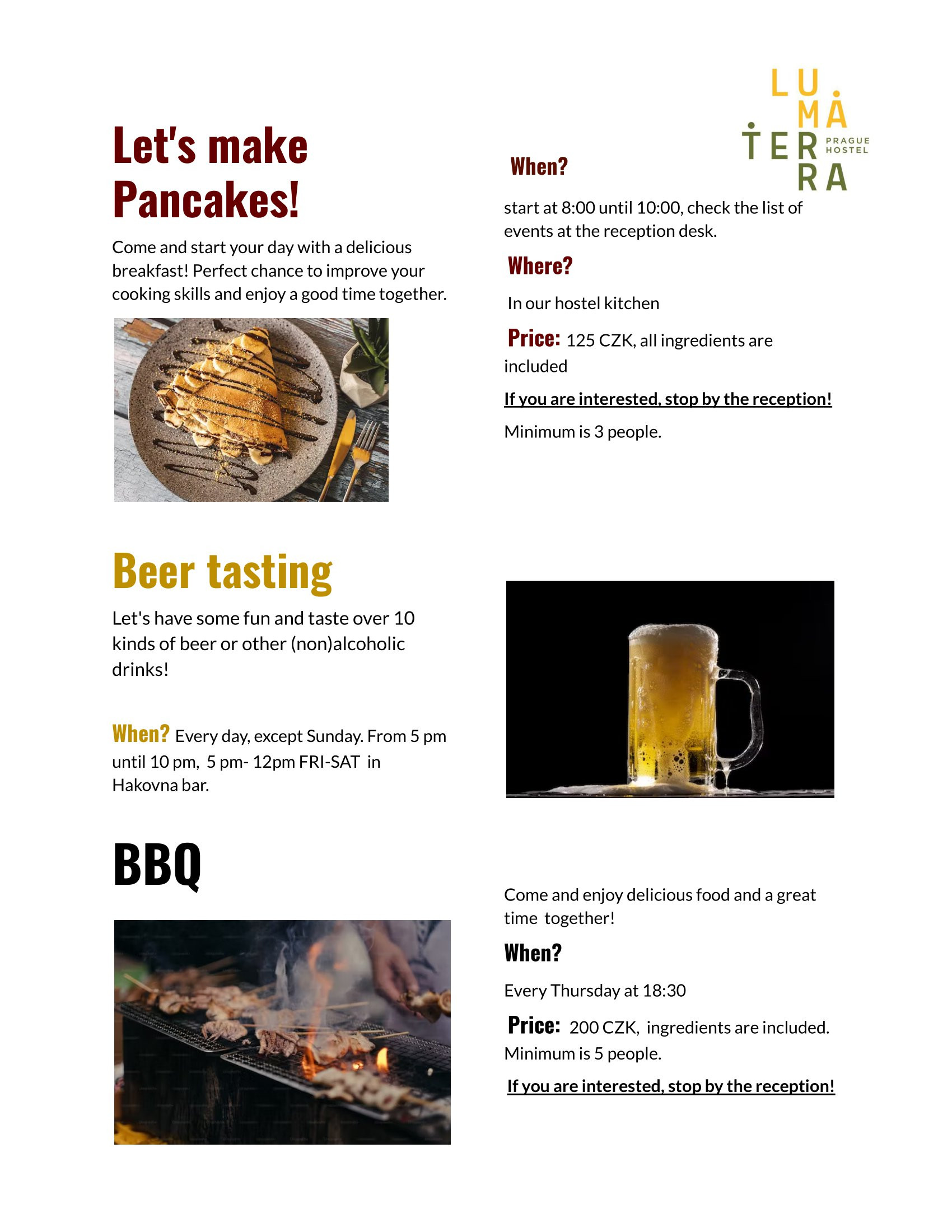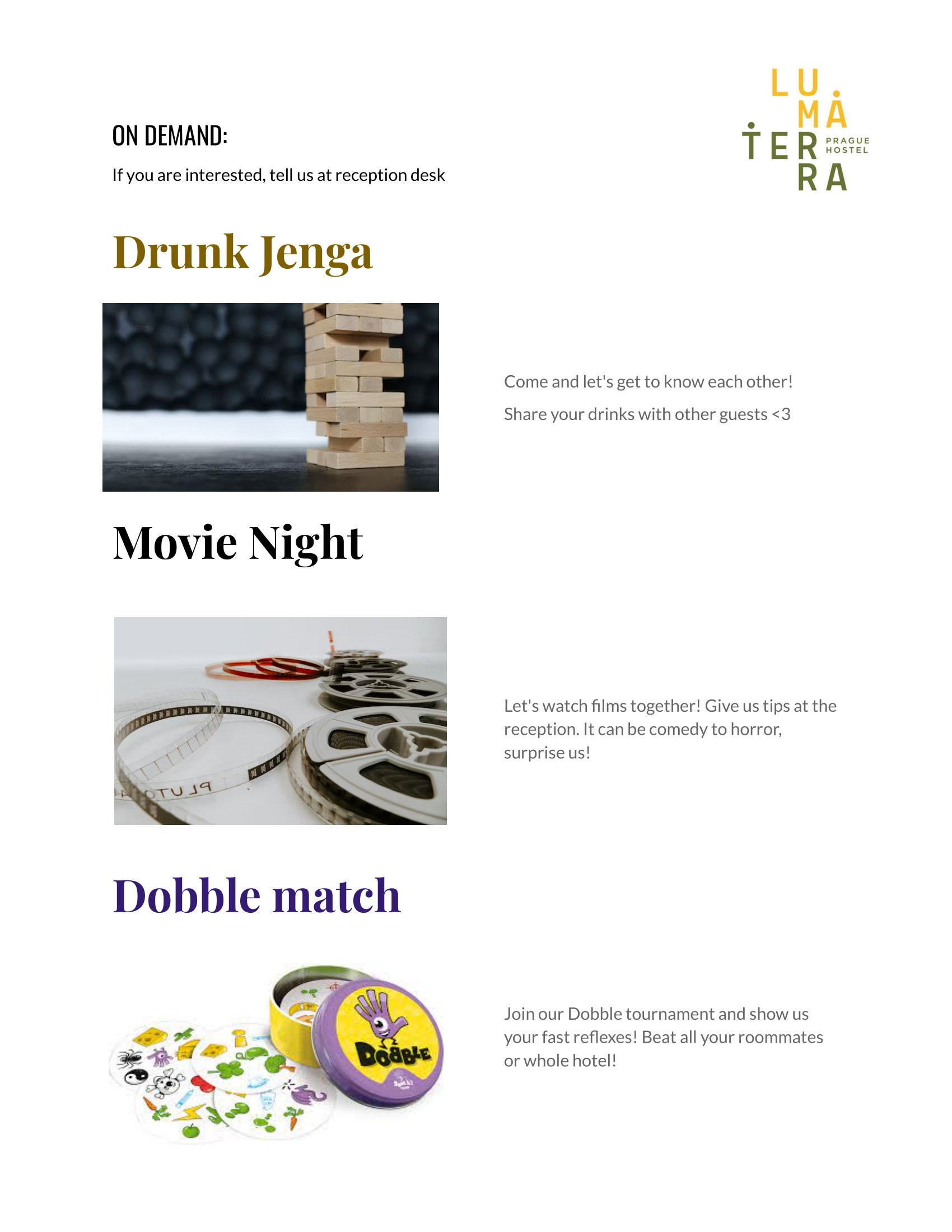 Contacts and Directions
Developed and operated by 7T Group s.r.o.